TikTok once again introduced series of update policies aimed making TikTok a safer and secure environment for teenager users. TikTok rate and restrict content by age in order to prevent adult content from reaching teenage users. TikTok is laying out a roadmap for addressing other serious issues around hateful ideologies with regard to LGBTQ and minor safety.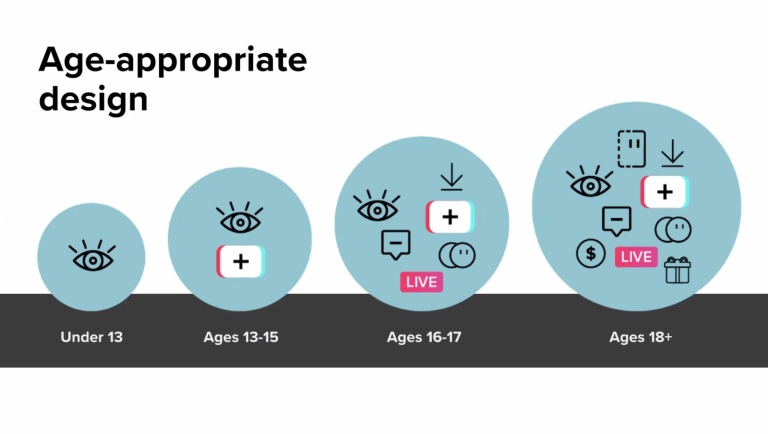 The changes attempt to address some concerns raised by U.S. senators including eating disorder content and dangerous hoaxes on the app, which are particularly harmful to teens and young adults. TikTok will open cyber incident monitoring and investigative response centers in Washington, D.C. Dublin and Singapore as part of this expanded effort to better prohibit unauthorized access to TikTok content, accounts, systems and data.
TikTok's new approach is to age-appropriate design
TikTok was running a small test for adult-rated content restriction from younger users accounts either by the user or their parents or guardians.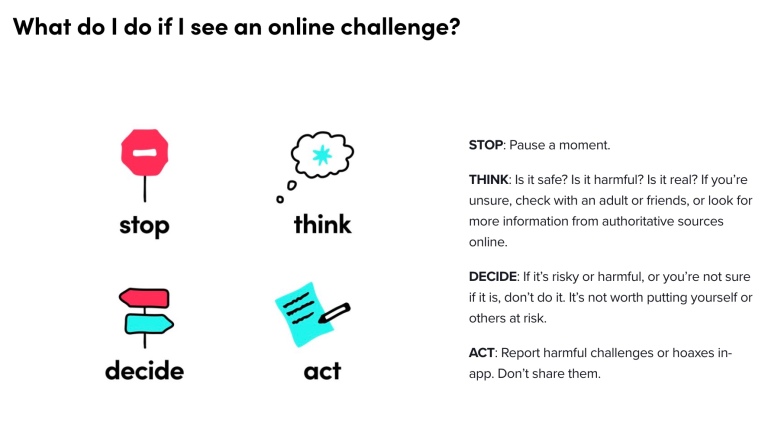 Elizabeth joined TikTok in early 2020 to focus on minor safety and was promoted into her new position in November 2021, which now sees her overseeing the Trust & Safety Issue Policy teams, including Minor Safety, Integrity & Authenticity, Harassment & Bullying, Content Classification and Applied Research teams. Before TikTok, she spent over three and half years at Netflix, where she helped the company establish its global maturity ratings department. That work will inform her efforts at TikTok.
We've heard directly from our creators that they sometimes have a desire to only reach a specific older audience. So as an example maybe they're creating a comedy that has adult humor or offering kind of boring workplace tips that are relevant only to adults. Or maybe they're talking about very difficult life experiences. So given those varieties of topics, we're testing ways to help better empower creators to reach the intended audience for their specific content. We're not in the place yet where we're going to introduce the product with all the bells and whistles. But we will experiment with a very small subset of user experiences to see how this is working in practice, and then we will make adjustments.

Tracy Elizabeth – Head of Issue Policy TikTok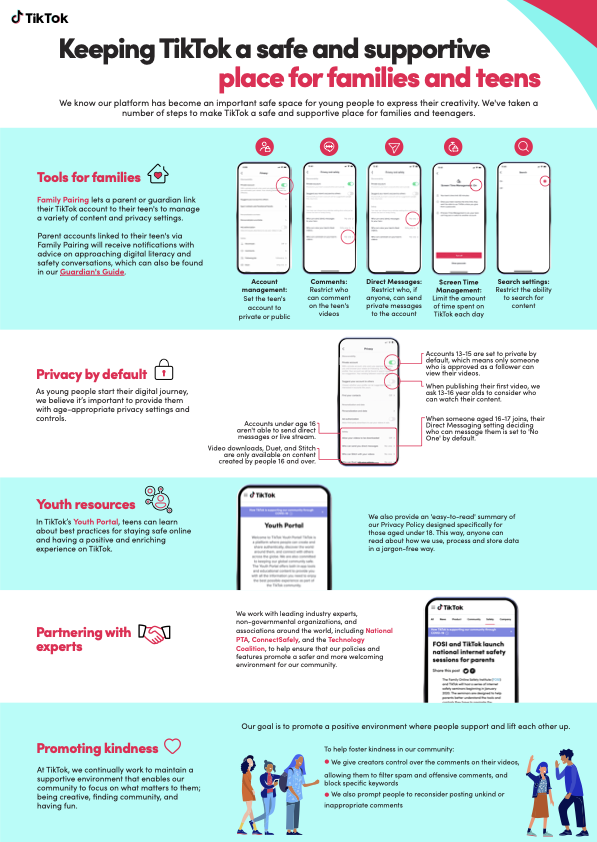 Social media platforms have been under scrutiny over their approaches to the wellbeing and safety of younger users. Meta Platforms Inc, the parent company of Facebook, Instagram and WhatsApp, has been blasted by US lawmakers over its plan to introduce a version of Instagram for kids.