A Pennsylvania family is warning about the dangers of TikTok's viral Blackout challenge after their 10-year-old daughter died trying to hold her breath until she passed out. The Delaware County girl Nyla Anderson 10, passed away on December 12 in her bedroom at her family's Chester home after attempting the blackout challenge.
Nyla is reportedly 5th child to die while performing blackout challenge this year
Nyla Anderson's family was in another room, when she was performing the blackout challenge. Her family was completely unaware of the incident. They found her unconscious in the bedroom and rushed her to the Nemours Children's Hospital where doctors confirmed her death.
Parents must monitor their children's online activity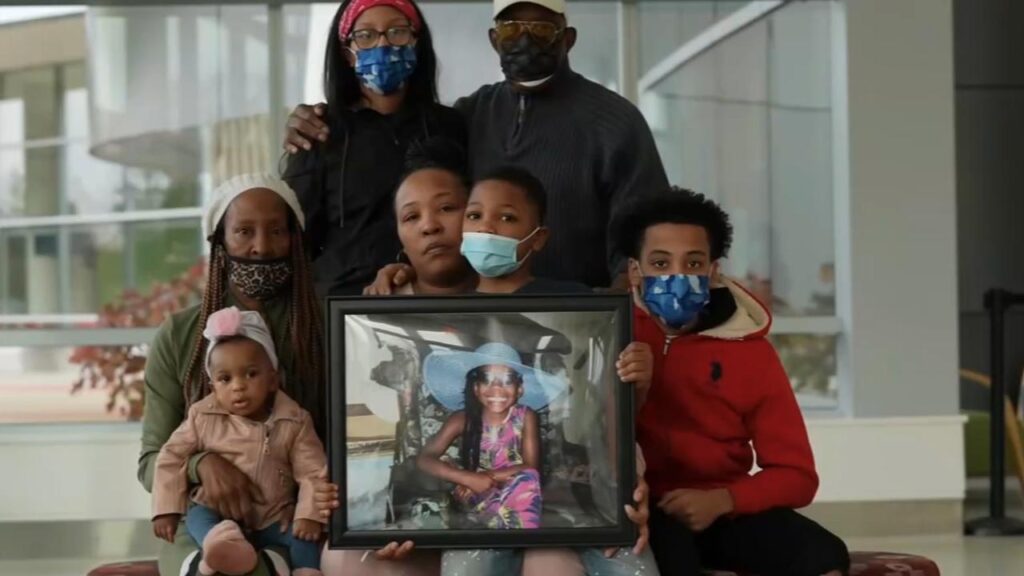 Her family is trying to raise awareness about the online dangerous challenges in order to prevent kids from self harm.
She was my everything. She was a happy child. This is a pain that won't go away. It's at the top of my throat. I am so hurt. Make sure you check your kids' phones. You never know what you might find on their phones. You wouldn't think 10-year-olds would try this. They're trying because they're kids and they don't know better.

Tawainna Anderson – Mum
TikTok response on the incident
TikTok spokesperson said that this disturbing challenge belongs to the other social media platforms. It was never been a TikTok trend. TikTok has taken measures to stop users from sharing dangerous footage. A search of blackout challenge on the social media app results in a message that reads: Learn how to recognize harmful challenges and hoaxes. TikTok allows users to report any videos that may pertain to the challenge.
We remain vigilant in our commitment to user safety and would immediately remove related content if found. Our deepest sympathies go out to the family for their tragic loss.

TikTok Spokesperson
Back in June, nine-year-old LaTerius Smith Jr. was discovered unconscious in his family's Tennessee home. He later died at a hospital, with his family subsequently blaming TikTok for the tragedy.